My Militaria Collectibles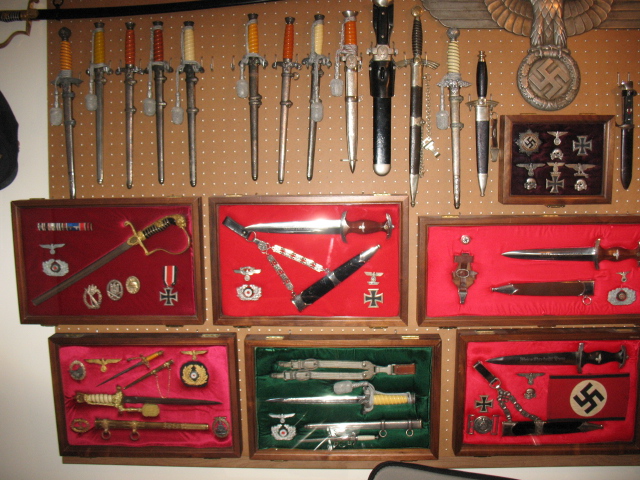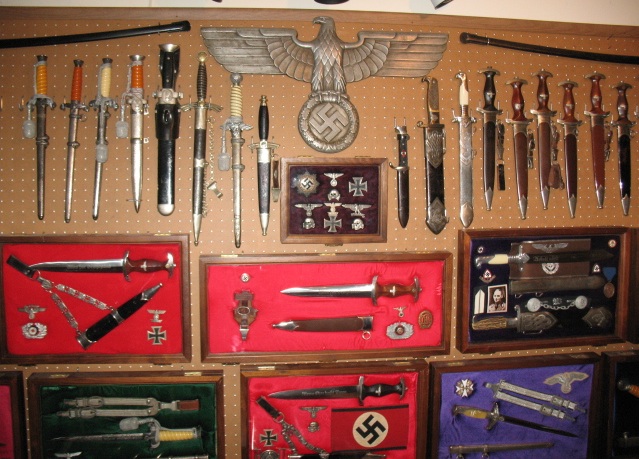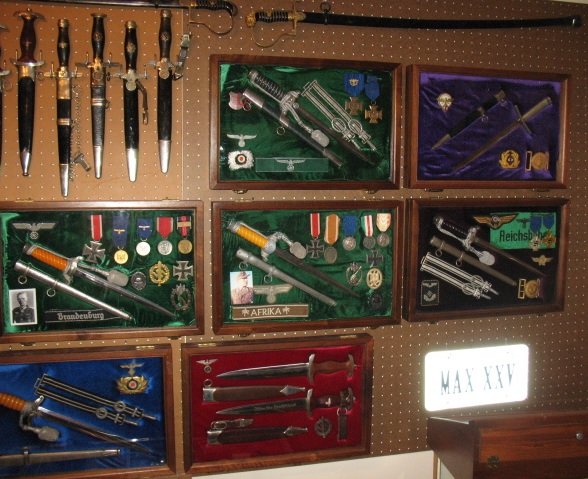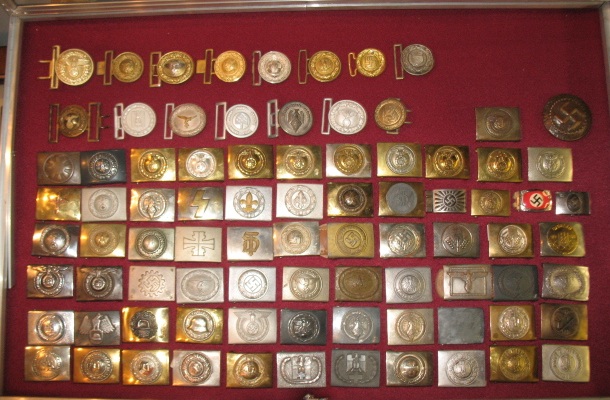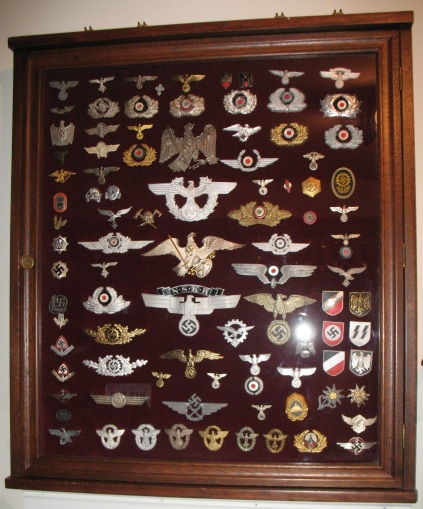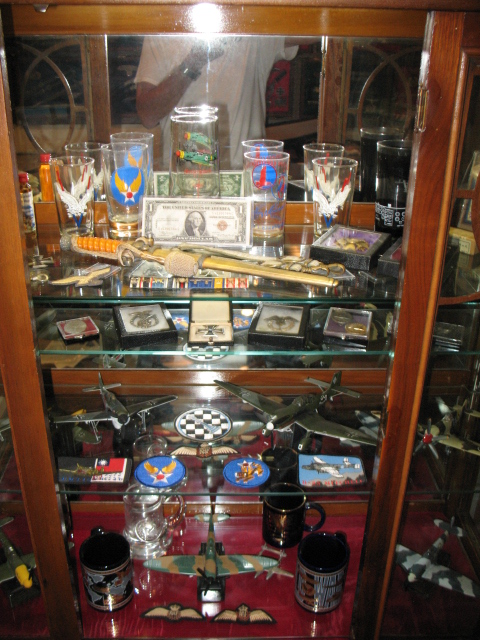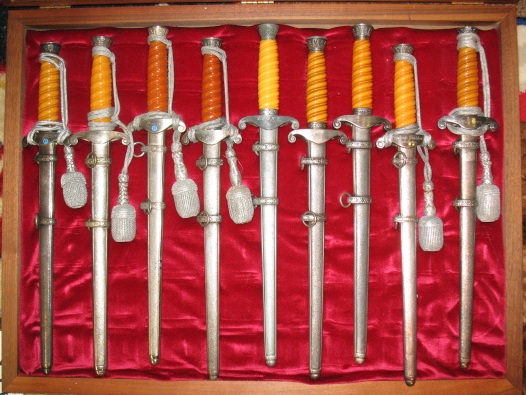 My dagger display on one wall
Personalized Army Daggers
Various Collectibles
in Showcases

1st Railway Dagger. This particular dagger has the purple grip while most have a black grip.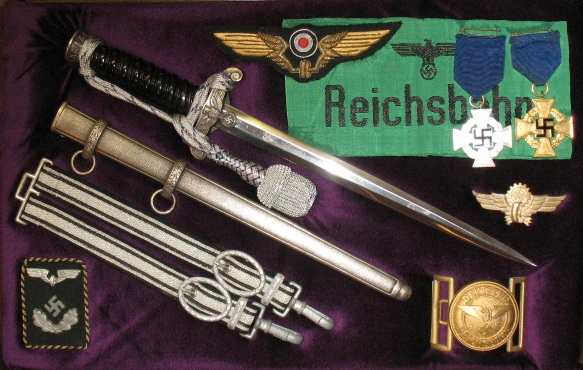 American Army Officer's Uniform. Note his RAF Wings above his right pocket and his RAF award above his left pocket. He was one of the few American fighter pilots that went to England before the US was involved in the Second World War.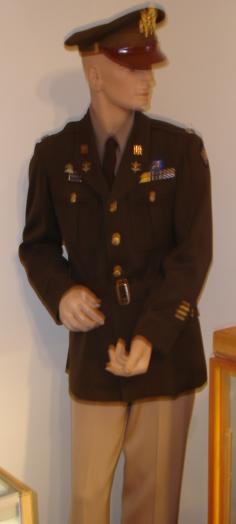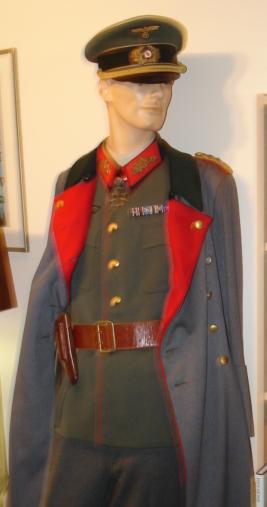 German Army General's Uniform
NPEA Official's Dagger
Newest addition to my collection.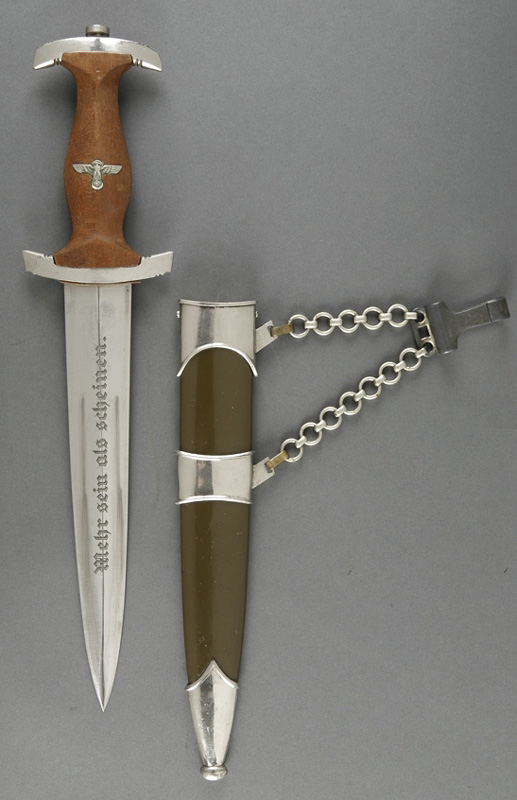 I started collecting in 1980 when a friend convinced me to go to a Militaria Show with him. I wound up purchasing my first piece of militaria which was an SA dagger along with a SA buckle with a belt, all for $90., an unbelievable price by today's price standards.
I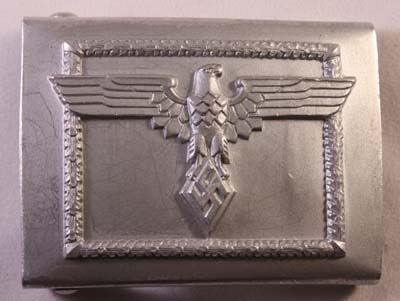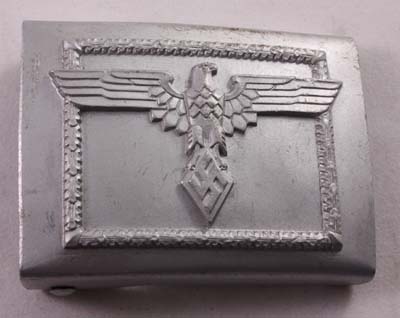 N.S. Studentenbund/NPEA Buckles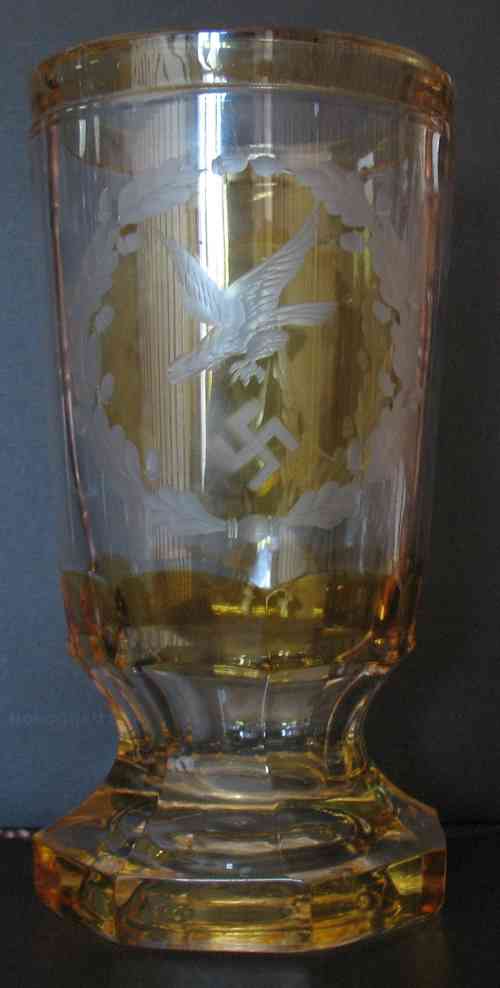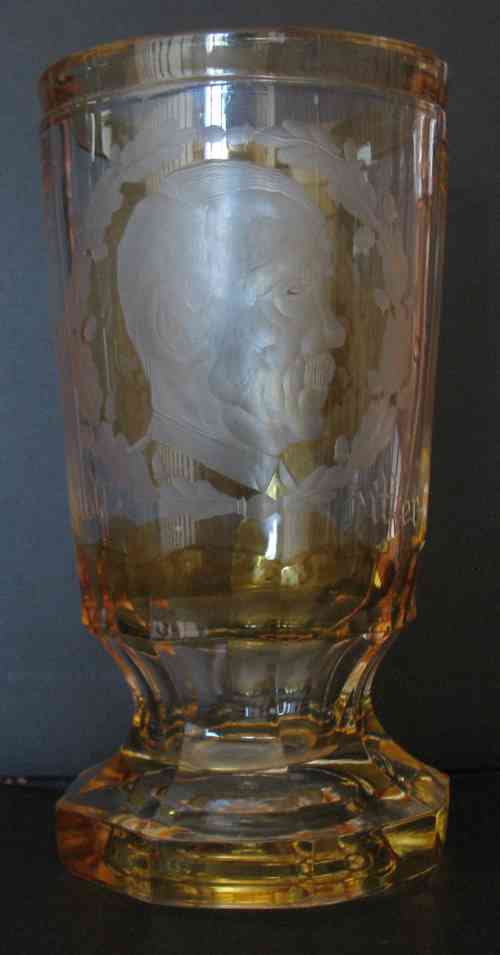 Glass Goblet purchased at a Flea Market in West Virginia.
They are fairly heavy and about 7" tall.
Does anybody have any information on this goblet that they would care to share?


Marked Iron Crosses. Also displayed are a Knight's Cross sized, Schinkle, Parade Mount, Austrian Fold, and a Round 3 Cross. If you have a marked EK2 Iron Cross you wish to sell, please contact me with your asking price and also the marked number.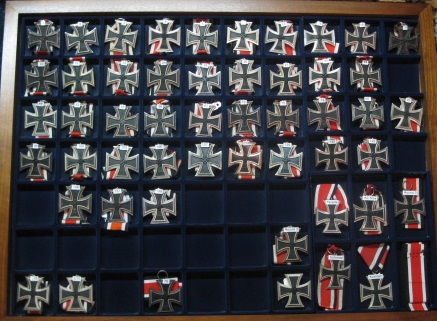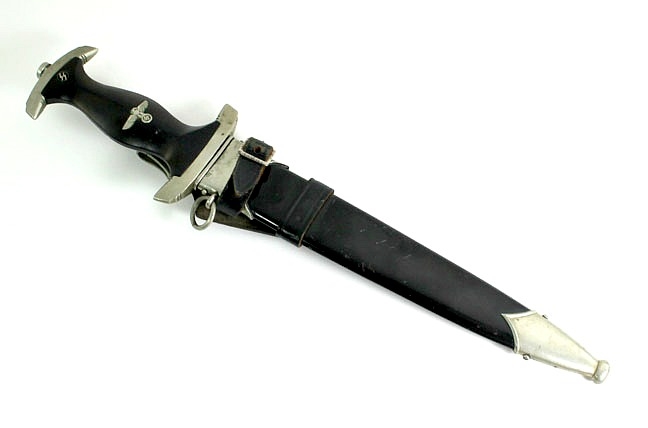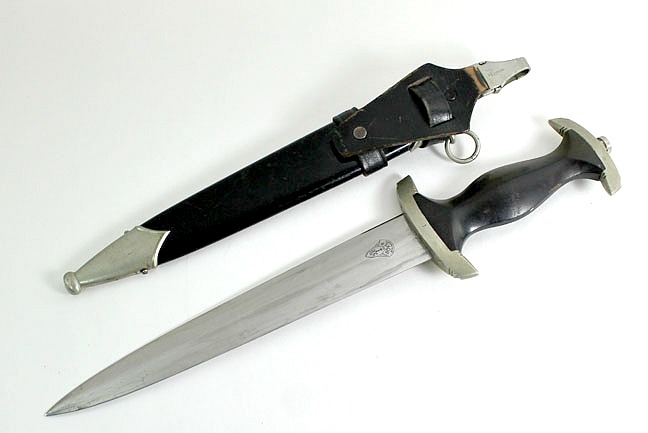 Boker SS Dagger - In My Collection

I have another Boker dagger that I'm willing to sell. Contact me if interested for details. Too Late - Sorry, it was SOLD.